Description
Increase your admin panel security, any login request via a new IP triggers an email confirmation link sent to the email address assigned to the admin user.
Not only does this mean that anyone with the admins user/password also needs control over the email account in order to successfully login, you will also get an email notification if and when anyone uses the correct user/password.
This plugin also logs all admin users authorized to login, when they authorized and from what IP's.
The process is simple:
Admin attempts to login
Admins IP and Hostname are checked against authorized access list for that user
If user is not authorized they are directed to a "unknown IP address" banner, instructing them that they must click the authorize link in their email to proceed.
User clicks link in their email and are instructed that access is now granted for their IP and they must login again to continue.
User has 30 days access on the specific IP, at the end of which the process is forced again. If their IP changes the process starts anew.
ScreenShots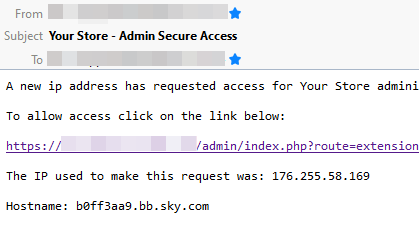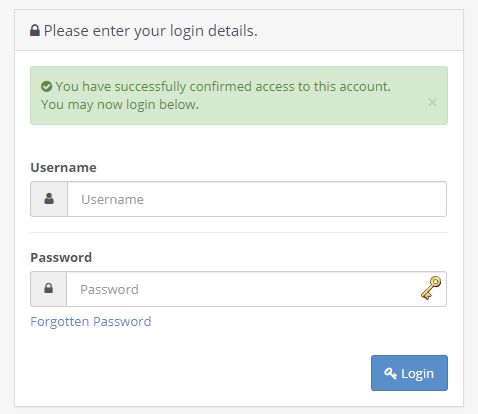 Like what you see? Get in touch!

We have a very friendly service - Come and chat to us and let us know what you need, we work for an hourly fee and can also provide you a no obligation quote and begin work immediately in most cases. Click "Request Support" or use our Live Chat.

Request Support
SHARING IS CARING!